Phone Repairs in Coffs Harbour
At The Fone Doctor, we provide quick & affordable phone repairs. Drop by today to have your phone in working order in no time.
Your phone is important. That's why when it breaks, we'll get it fixed in no time at all. Based in Coffs Harbour, we have years of experience in the phone and tablet repair industry.
We work on a wide range of the top brands including, Apple, Samsung, Nokia, LG, Huawei and more.
Our walk-in repair centre means you can stop by any time and we'll get to work on your device. After diagnosing the issue with your phone, our repairs are typically done within an hour or less. All repairs are completed by one of our qualified technicians and come with a warranty for added peace of mind.
We provide fast and effective repairs on a wide range of phones. Our trained technicians work on most of the top brands, so you can rest assured that your phone will be fixed in a hurry.
We provide repair services for a range of tablets and iPads.
We'll run a diagnostic check on your device, and have most repairs done within half a day.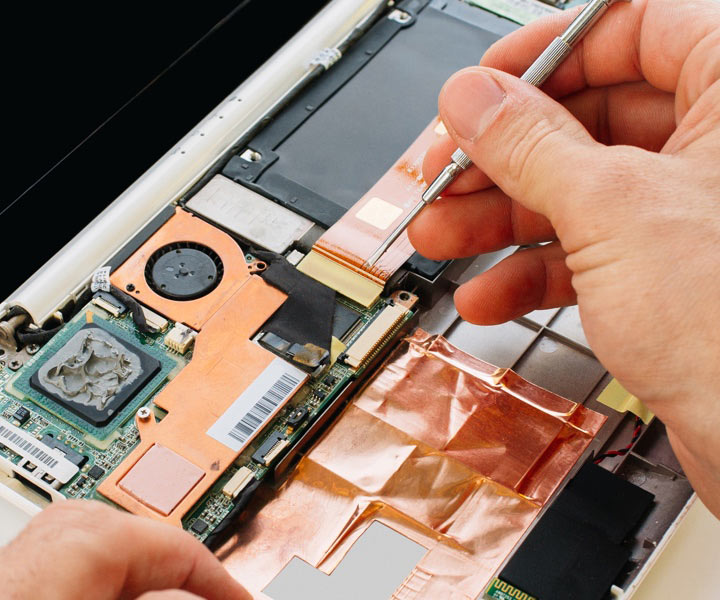 Whether for work or play, you want your computer to work when you need it. We provide thorough repairs for a range of laptops, desktops and Macs.
"My son's iPhone 5C fell in the pool while we were here out of town. Now working again thanks to these guys who did a same-day repair. Excellent, friendly small-town service, with modern, state-of-the-art repairs. They even gave my little one a chocolate. Can't thank these folks enough!"
– Janice
"Awesome customer service from the guys at The Fone Doctor. My family and myself all had our phones fixed here and they work better than ever. Would definitely be back and would definitely recommend to anyone. Keep it up guys. Good job!"
– Tay
We are committed to providing the best service to each and every client. With a combined total of over 10 years experience in the industry, and 25 years in telecoms and repairs, you can be sure you are getting the benefit of expertise.
We'll get your mobile phone or device repaired quickly and effectively. We'll even search for underlying problems before we reassemble your phone to ensure there are no other issues. All of our repairs come with a warranty for added peace of mind.